A message from Arthur Ioannou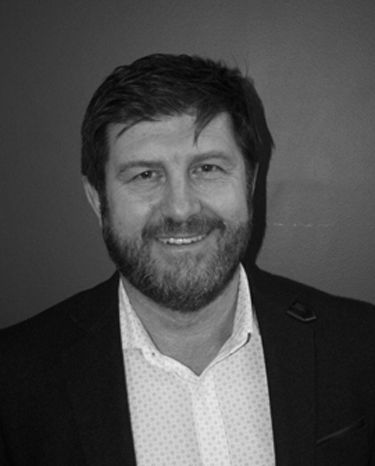 Hello and trust your families and friends are still holding things together and hopefully we are nearing an end of lockdown.
This month's newsletter covers a discussion on contractors v employees, always a very topical subject. More news for all Directors of companies, you will now need to obtain a Director ID. An updated list of COVID-19 Government support programs which by the way has been keeping us busy in the office. A new grant has just been announced for those in the construction industry. Pensions are increasing and other COVID-19 articles.
Other news from our practice, Michael Burdette is continuing to support our business clients who have put up their hand for a deep dive into how to get the best out of their business. See a current example of what this looks like.
This month we are gearing up for September BAS (remembering that lodgement is not until 25 November 2021). Rosie and I will calling out to make sure we are on track for every client to be on time.
Keep well and stay safe.
Arthur Ioannou
Director & Principal
CPA, B Ec, Dip Ed, Dip FP